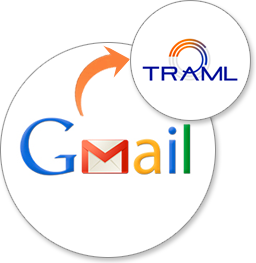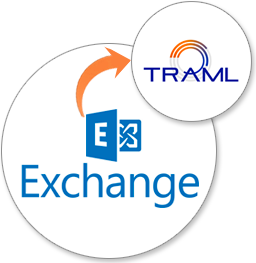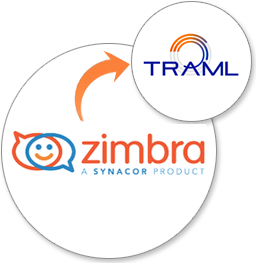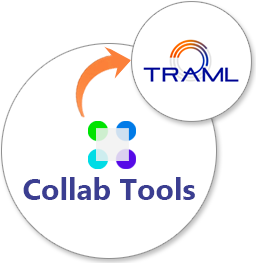 Inter Domain rules
Attachment Rules
Dashboard
Instant Alerts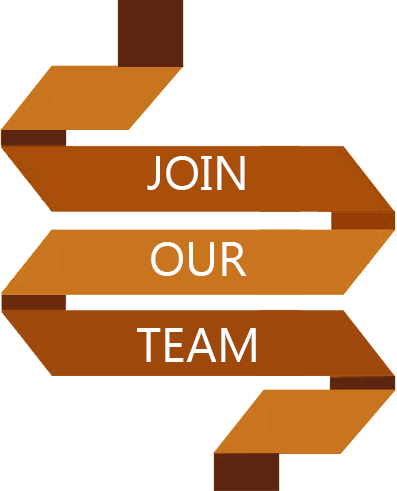 Careers
Working with us is a great experience
Add value to your experience
We Offer...
Great learning opportunities in technology, machine learning, Analytics, Security etc.
Experienced mentoring
Great trainings: Class Room, On-the-job, E-learning, dedicated learning weeks.
Lots of short and long term travel opportunities
Write to us at hr@traml.com
About
Traml Labs is a research and product development company. Traml is currently doing research on various niche, cutting edge and fledgling technologies.
Traml Data Platform is one such product that helps customer to "Monitor, Control and Act" sensitive information within and outside organization boundaries collaborated via Emails and other collaborative platforms
Traml has developed a multi tenant, data sensitive, multi channel aware cloud and on-premise technology platform that is extensible. This host agnostic platform architecture provides various engines for Analytics, AI and real time and async reporting. This platform helps ideation to implementation in shortest cost and time
Contact Us
Communications via Email and Collaborative platforms can be quite difficult to control Traml Data Platform can help you to "Monitor, Control and Act" on such information.
Walk-in to our office:
818, 2nd Floor, 7th Main, Opposite Prof. Satish Dhawan Park, Indian Space Research Organization Colony, Bengaluru, India, 5600078